RIGOL Academy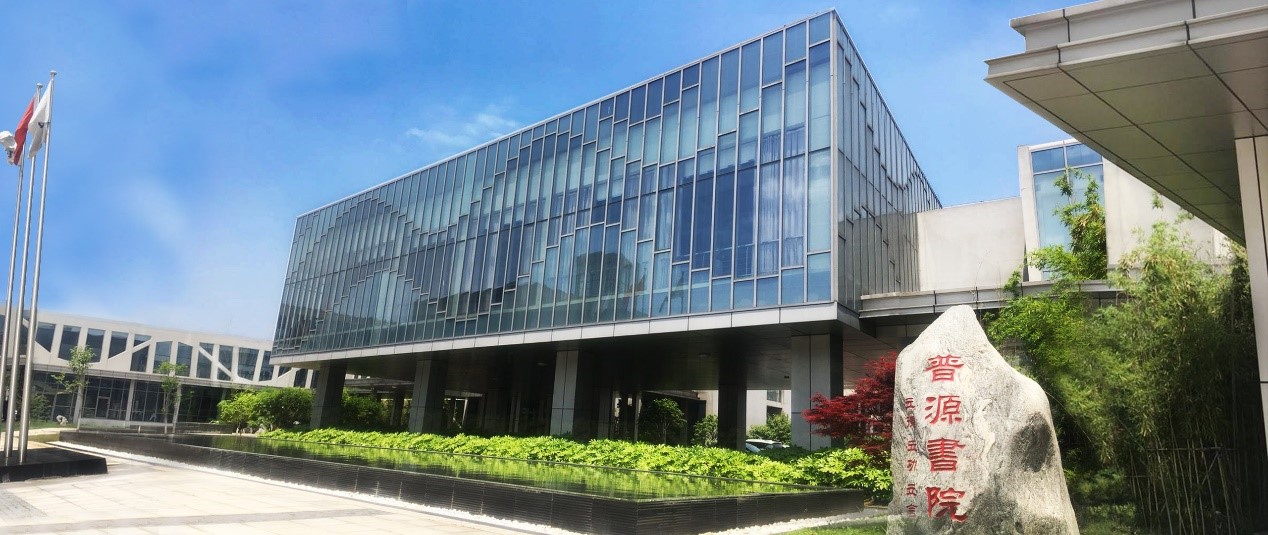 The vision of RIGOL Academy is to spread corporate culture, promote change, cultivate elite talents, and enhance the core competitiveness of enterprises. Taking "Lide, meritorious, and assertive" as the school motto, with "determination, diligence, reform, and responsibility" as the school rules.
RIGOL Academy is committed to supporting organizational strategy, promoting organizational change, stimulating the potential of employees through the "RIGOL Pillar Program", laying out the career development channels of employees, disseminating the culture of engineers, cultivating innovative talents, and compounding high-potential talents in various fields of expertise; At the same time, we are also actively exploring the common development with our partners and promoting RIGOL's leading position in the test and measurement industry in China and the world.
RIGOL Academy Vision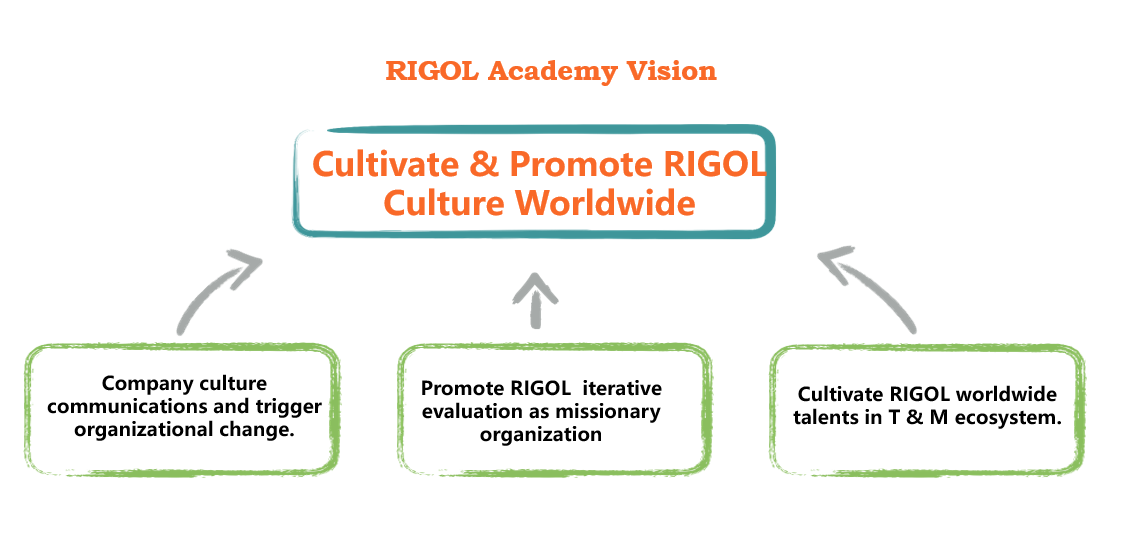 The "Pillar Program" is the internal career path planning and partnership mechanism. Based on the job qualifications and on-job training by rotation to build up RIGOL's talent team, as the "pillars" for the company.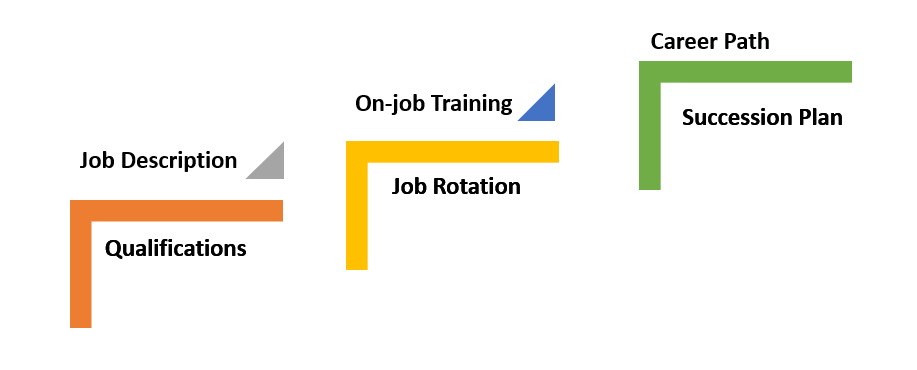 The "Hanlin Program" is an enterprise instructor system. There are three levels of instructors with different skills and experience requirements. This is a new career path for technical and managerial talents. Certified talents will be critical resources in RIGOL Acadamy.