MSO5000 Series, 7 instruments in 1 Digital Oscilloscope

2021-09-27

2


The MSO5000 Series Oscilloscopes combine best in class sampling and memory depth with our modern, flexible User Interface enabled by our new UltraVision II architecture and innovative Phoenix Chipset. With 70 to 350 MHz models each with 2 or 4 analog channels, the MSO5000 Series brings innovative flexibility and capability to the engineer's bench. Analyze your critical signals with zone triggering, 7 instruments in 1, Enhanced FFTs, color grading, and histograms all supported by the high sample rate, deep memory, and full memory measurements.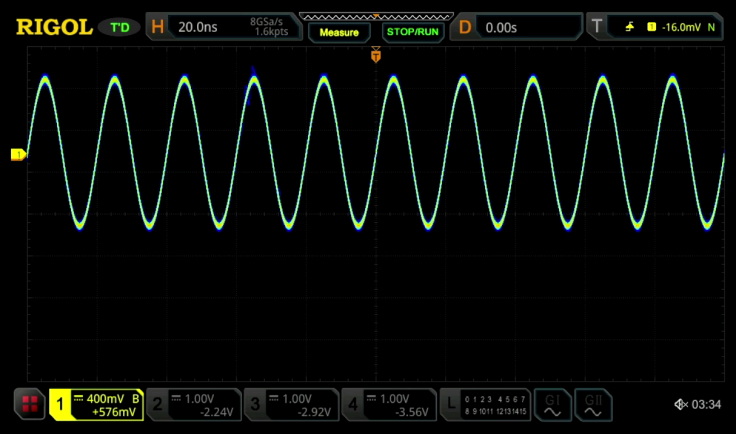 Visualize fine resolution and signal detail
8 GSamples per second makes it possible to see short and transient signal artifacts on embedded signals. Oversample 350 MHz signals at >22X to highlight small deviations or use all 4 channels and maintain > 5X oversampling on 350 MHz for ultimate signal analysis flexibility.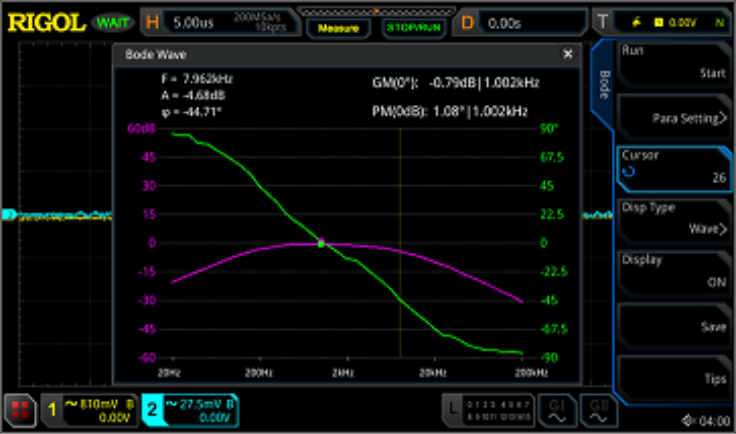 Upgrade to get all the capabilities you need with no limitations

Starting at an incredible price, the MSO5000 is one of the few oscilloscopes available that makes it possible to upgrade from the 2 channel entry price to a 4 channel performance scope without any recalibration or shipping. Simply purchase the emailed licenses to add channels, bandwidth, serial decode, memory depth, generators, or power analysis. Activate the Logic Analyzer by simply purchasing the LA probe. With a single hardware configuration for all models, the MSO5000 Series is a flexible and capable platform that will grow with your needs for years